Mad Cubes 25 is a fun slot machine game by Zeus Play, which gives the players one of the unique feel of playing just with dice combinations. With 25 paylines and 5 reels, this is a challenging game by all means in our testing we did not get many wins that's for sure. You may have better luck though 🙂
Slot layout 
Since the game is based on varied types of dices, the payouts and slot layout comprises different colored dices with impressive payouts.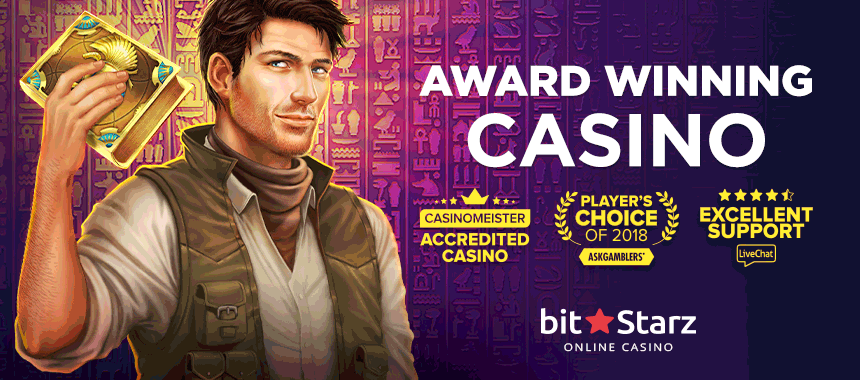 Reel symbols
Right like the theme, the reel symbols consist only dices of different valued payouts and unlike other slot machine games, there are no varied payouts in symbols.
Base game symbols and pays
Green Colored Dice: This dice symbol shows up 1 on the side view, and the dice forms a combination with other similar dices. The payouts are dependent on a number of appearances of the symbols.
Orange Colored Dice: This particular dice show up 3 on the side view and alongside forms a vital combination with other symbols in the slot. The most lethal combination of the symbol with a Green symbol, churns out different payouts depending on the times of appearance. For an instance, the combination of 4 green and 4 orange will result in giving 100 coins. For the appearance of 3 green and 3 orange symbols, the resultant payout is 25 coins.
Red Symbol: The Red Symbol appears in the slot with a side view of 2. The symbol like others forms a combination of points when mixed with the pink colored symbol in the main slot.
Pink Colored Symbol: The Pink Colored symbol appears in the main slot with a side view of 4. The symbol forms different payouts combination when appears in set with the red symbol. The payouts for the 4 red and pink combinations are 100 coins. For the symbols appearing 3 times, the combined result gives a payout of 25 coins.
White Dice: The White dice with X on the side view give an independent payout on appearing for different number of times in the reels. For an instance, the symbol gives away 50 coins for appearing 4 times. The payout for appearing 3 times is 15 coins.
Bonuses
Yellow Dice with Red Encryption: This symbol holds the highest among the bonus symbol distinction and gives away 4000 coins for appearing 4 times across the reels. For the symbol appearing 3 times, the payout is 400 coins.
Regular Dice: The Regular Dice with 6 dots in the side view, comes 2nd in the payment scheme and pays 1500 coins for appearing 4 times. For appearing 3 times, the payout is 150 coins.
Blue Dice: Blue Dice conclude important symbols and pay off 1000 coins for appearing 4 times. For appearing 3 times, the payout is 100 coins.
Paylines
Conclusion
Mad Cubes 25 slot provide an out-of-the-box experience in the world of online casino games and does not contain fancy character-based payouts. Instead, the cubes forms a main ways to win vibe of the game.