The Spring Carnival slot (pokies) machine is a classic 20 payline, 5 reels and 3 row Australian themed game that was one of the most popular poker machines in Aussie clubs, pubs and casinos back in the day when we were all a wee bit younger. Image below is what this game Spring Carnival pokies (Ladies Day slots) might look like if it was available for free or real money on iPad or Android tablet.

Playing Spring Carnival aka Ladies Day Slots Online
Spring Carnival is a basic game with free spins (retriggers possible) and a bonus odds wheel multiplier feature (some versions). This slot is also known to many USA casino players as the Ladies Day slot machine, the USA version of the game was released in about 2007 and is very similar to Spring Carnival but with different symbols in play.
The game is set on the Meadows race track, but in Australia the Meadows track in Melbourne only has dog racing so the setting theme is somewhat fictitious in this pokie machine theme.
About Spring Carnival Pokies Machine
It hit the casino floor early 2000 something and was a huge hit with punters not just in the land down-under but all over the world. It was powered by the on the Aristocrat MKVI hardware system and it was something of a new breed of game for the period of gaming as it has some awesome bonus features.
Game Lay-out and Bonuses
The game symbols consisted of lady with a glass of wine (would double your winnings when substituting), pink roses, a jockey on a horse, flags, a horse, regular card suit symbols and the W Winbig money bag which was the one to get as three to five of them would give you the free spins bonus.
Some other versions of Spring Carnival also had a bookie reel in the top right corner which acted as a bonus multiplier that rewarded from 2 to 1 to 10 to 1 your winnings when you scored the W Winbig money bags. A gamble feature was included on most versions of this slot machine.
Playing Spring Carnival Pokies Online Free or Real
This was a very clever release from Aristocrat in the day as most casinos, clubs and pubs in Australia has a betting facility on site for a wager on the horses, so it had obvious attraction in the gaming venues. We have not yet seen a free or real money version of Spring Carnival online. So just for the moment you are going to have to look for it in your local casino but that's if you can find it – good luck ?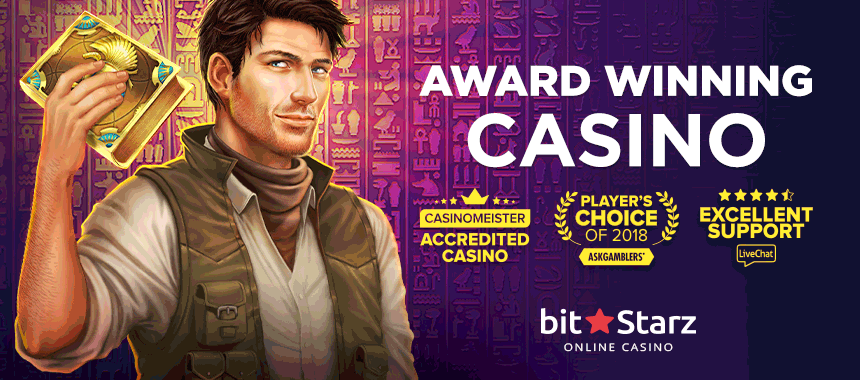 How Great is the Spring Carnival Racing Calendar
The name of the slot aka Spring Carnival is the moniker of an Australian Thoroughbred horse racing series of events that is held each year in Melbourne during the months of October and November.
The highlight of the Spring Carnival racing events is the Melbourne Cup which is run on the first Tuesday in November, the race has 24 horses in total so it's pretty dam hard to pick a winner. Horses from all over the world are flown in just to run in this 3200 metre race, the prize money in total is about 7 million with the winner receiving as much as 4 million plus some fancy trophies.
Some horse owners are really just in the race for the prestige of winning the title but the 4 million for first place prize should pay for a few carrots that's for sure.
This is the horse race that halts Australia (the nation as they say) and pretty much everyone will stop for a few minutes to watch or listen to the race. The race day is also a public holiday in Melbourne so locals have no excuse for not having a few drinks or bets on the day.
Playing Spring Carnival for Free Fun or Cash Summary
No matter in you play the Australian Spring Carnival pokies or the USA (worldwide) version Ladies Day slot machine you are in for a real Aristocrat blast from the past.
We have not noticed any free or real money versions of Spring Carnival pokies or Ladies Day slots online thus far, anyways check out our free iPad and iPhone slots here.
Nice Win on Spring Carnival Pokies Below