The NYX Celtic fantasy-themed Druidess Gold iPad slot features the titular druidess plus a host of other motifs of the pagan faith. It's for this reason why if you're an ardent fan of genres such as fantasy or ancient religion as a whole, then this is definitely the slot game for you.
Gamblers, novice and expert alike, would, without a doubt, also take delight in the interesting special features that this game has to offer.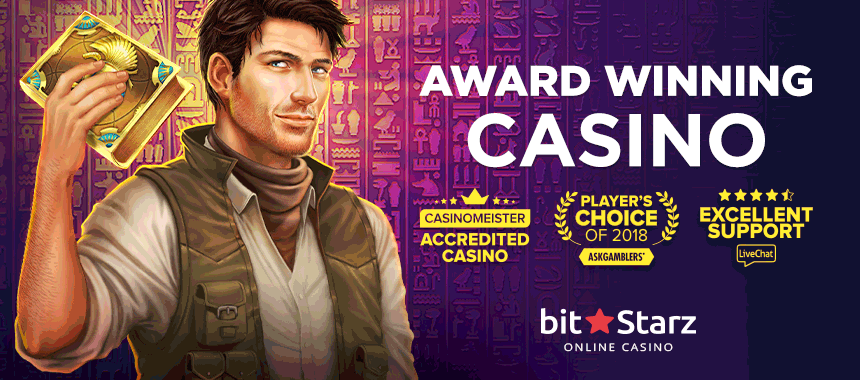 Getting Started Game Rules Druidess Gold
The slot interface of Druidess Gold is equally intriguing as it incorporates the Reelfecta Super Reel. There is noticeably a 4 x 4 grid in the center, while there are two separate reels on either side of it. This is why it could arguably be called an 8-reel iPad slot.
Keep in mind that symbols on the Reelfecta Reel can only be used once in a winning formation.
Players can only set credits per spin in 50, 100, 150, 200, or 250 denominations, and they can raise its value as well (0.01 to 0.25) in order to set their total bet for a single spin.
Every win is counted from left to right on adjacent reels. Wins that happen concurrently are added together.
Symbols to look for
Druidess Gold adds the usual low-tier symbols 9 (skips 10, intriguingly), J, Q, K, and A. 9, J, and Q both share similar rewards capped at 25 (based on a default bet of 50 credits). A and K share the same top pedestal and can give as much as 40 credits.
As said above, symbols of this slot game call to mind many of the elements that a lot fantasy stories incorporate.
A Candle, Fantasy Weapons, Magical Tome, Raven, and a Sorcerer comprise majority of high-tier symbols of this slot.
Candle and Fantasy Weapons share similar rewards with a max of 75 credits. Form 5 of a kind formations of Magical Tome, Raven, and Sorcerer and you can expect to be bestowed with 100, 150, and 250 credits, respectively.
Wild symbols are personified by the Druidess herself, which has a chance of appearing reel 3 in the Reelfecta Reel as well as reel 4. It fulfills the traditional function of wild symbols.
Scatter symbols are represented by Druid Emblem. Get 5 or more of these Bonus symbols in this game, then you would be able to cast the magic spell, Ring of Protection.
Special game bonus features
Besides the obviously standout feature that is the Reelfecta Super Reel, this slot game adds a great, creative twist to the standard Free Spins bonus of most slot games.
This feature, as said before, is called Ring of Protection. Take note that this not only awards extra spins but also gives bonus multipliers based on the number of Druid Emblems you were able to land; 9-12 symbols can give as substantial a reward as 500.
As for how the Ring of Protection round works, it involves locking in as much gold Wild symbols as you can. If, however, you roll a Poison symbol, the bonus spins abruptly ends (you are rewarded a x2 multiplier, nonetheless). Each gold Wild symbol that you land gives one extra spin.
If you're lucky enough to avoid a Poison symbol and lock in 12 golden Wild symbols, you would be rewarded with a Mega Spin.
Mega Spins are where great winnings can be made because in the said round, all reels of Reelfecta Reel become Wild symbols.
Just imagine the high chances of Wild wins that you'll be able to get with such a scenario.
All winnings on both bonus rounds are based on the bet that triggered them.
Overall rating
We give the free iPad slot a rating of 7.8 from 10 points, It's a really great NYX game overall.