Love to play online slots? Ok well grab a drink and sit back to watch our live Twitch gaming streams of online casino games showing 24/7 below. We have all the most exciting and popular videos, these are not recorded they are 100% live from our favourite gamers that really know how to go for it with some big wins.
You can watch anything from slots, fruit machines and pokies machines being played to all sorts of cracker table style games like roulette, blackjack, poker, craps and baccarat just to mention a few and even pokies machine for any visitors from the land down under.
NB: The streams below may be fake or sponsored by the casino, take them as being of entertainment "fantasy" value as they may be staged "real money gaming".
Popular Twitch Online Pokies & Slot Game Streams
On the right side of the screen you can view all the comments from all our visitors on the games being played. The streams often change so check back often to see who is online, the most watched videos are always rated at the top of the page and to watch any of the others just click on any of the other windows.
---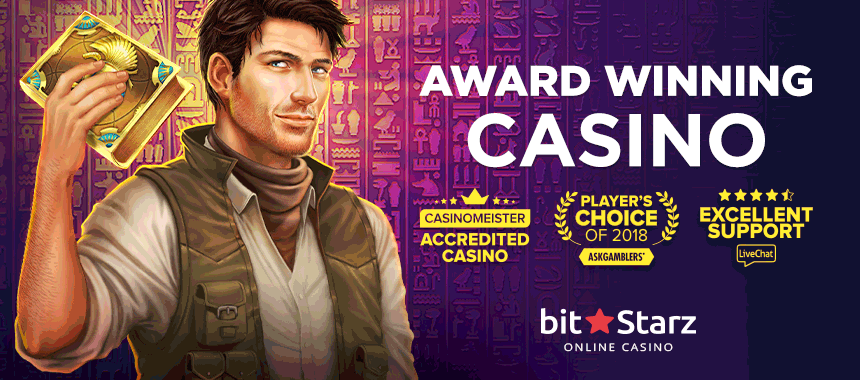 Trending HOT Real Money Mobile Casinos Above
---
Real Time Twitch Casino Gaming Streams
---
Take a break for a bit and watch someone else play for a while. Keep the money in your pocket while other casino players wager at online casinos in real time. Mostly all the video gaming streams are about slot machines and pokies but other games like blackjack, poker, roulette, baccarat can be viewed at times. There is no set schedule for the video feeds so it's a lucky dip of sorts when it comes to what's on.
Live Slot Streams Guide
You may even pick up a few tips on how to play and what slot games offer the best bonus features and the ones that just seem to pay-out the best.
The live game feeds are all the real deal, that means what you see on the screen i.e. the credits that you see being played are all real money spins for most streamers. These are not play for fun demo games but real casino game play as it happens live on this page. Just to mention….several casinos do bankroll the player though so the streamer is not using his own money.
Anyways enjoy the live casino gaming stream feeds!