Leapin' Leprechauns is part and parcel of the Rainbow Riches genre of iPad games, a game series developed by SG Interactive in the Barcrest Studio. This online game is unique from other titles in the Rainbow Riches franchise in that it is not a slot game, rather its an interactive scratch card instant play type game.
Leapin' Leprechauns Free iPad Scratch Card Game
This review will share with players all they need to know about this interactive scratch card game. Players need to note that Rainbow Riches Leapin' Leprechauns is a game that they can enjoy on the desktop as well as on mobile as the game is mobile friendly.


** Just so you know the Rainbow Riches Leapin' Leprechauns Barcrest instant play game might be available to play for free or real money on your iPad, iPhone, Android, Windows device with an app, or on your PC or Mac. Just take a look at our FREE games page here. **
Game layout guide
The background of this scratchcard game depicts a beautiful countryside landscape with the Leprechaun standing on an overhanging earth surface.
Game symbols of note
Leapin' Leprechauns comes with three sets of symbols which are classified as follows,
(i) the protagonist represented by the Leprechaun (ii) power up symbols represented by the horseshoe, hearts, balloon, and the magic hat (iii) obstacle icons represented by the black cat, cracked mirror, snake and #13.
How to play and win
To start one's adventure in this slot game, the player needs to select the stake he wants to wager with. Once done, the next thing is to get the action going by letting the Leprechaun jump from one overhanging earth surface to the next.
With each step, the player gets five jumps and these jumps can be manual (i.e. clicking the Jump button after every jump) or automatic (i.e. clicking the Autoplay button to let the Leprechaun jump automatically for all five steps).
When the Leprechaun jumps, he will land on overhanging earth surfaces that may have one of the following: a prize, power up symbols, obstacle icons or just an empty earth surface.
Landing on an empty earth surface means the player wins nothing nor lose anything, rather, he just proceeds with his jumps.
Landing on a prize surface means the player wins that prize.
Landing on power up symbols means the player gets the ammunition to destroy any obstacles on subsequent jumps.
Landing on obstacle icons will either end the game if the player has no ammunition (i.e. if the player hasn't landed on power up symbols beforehand), however, if the player has already landed on power up symbols before landing on obstacle icons, he will be able to destroy the obstacles and continue with his jumps.
After completing his set of 5 jumps, the player will have the opportunity to either collect any winnings that he may have accumulated, when the player does this, the game ends. However, the player may also opt to buy another stake and wager on another set of 5 jumps, if the player chooses this option, he will reserve his winnings and receive another 5 jumps.
If the player manages to wager on 5 sets of 5 consecutive winning jumps, he will win a 0.5x multiplier.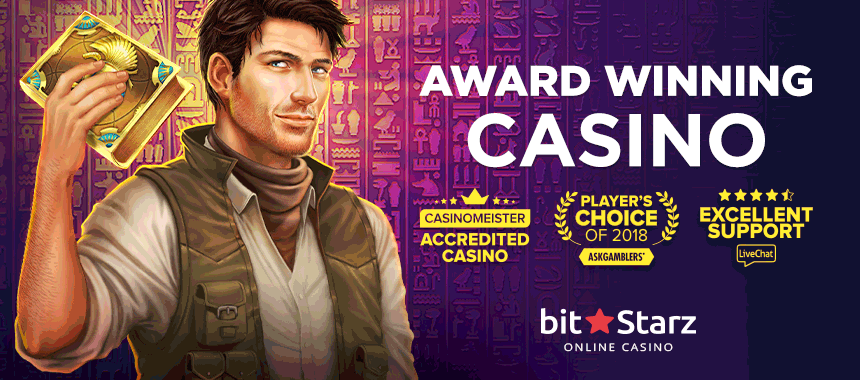 Base game symbols
Obstacle Symbols (Black cat, Cracked mirror, #13, Snake and Cracked earth surface): Jumping on earth surfaces that have these symbols will end the game.
Prize Symbols (Rainbow, Pot of Gold, Coins, 4 Leaf Clover): Landing on earth surfaces that have these symbols will see the player receiving a prize which ranges from a 0.5x multiplier to a 100x multiplier.
Power-Up Symbols (Heart, Horseshoe, Magic Hat and Balloon): Landing on earth surfaces with these symbols will see the player getting the powers to quash any obstacles that they may face in subsequent jumps. The balloon acts in a rather different way as it will propel the Leprechaun to jump only to earth surfaces where there are prize symbols (in essence, this means with the balloon players will not land on earth surfaces that have obstacle icons).
Closing thoughts and rating
Rainbow Riches Leapin' Leprechauns is quite an entertaining scratch card game which will appeal to all types of players. The RTP of this game is quite good overall. The game gets an 8.5 point rating out of 10 points. NB – this slot machine game might be available to play at our top rated iPad casinos reviews here.