In your wildest dreams, what do you dream of? Whether its accumulating wealth, going on a worldwide trip or just finding happiness in your life, you can learn if you are going to achieve what you have been longing for when you spin the five reels of this Aristocrat powered game.
Furthermore, you don't just learn what the future holds but you also get to be rewarded financially if you manage to spot all the zodiac signs in sets of threes, fours and fives.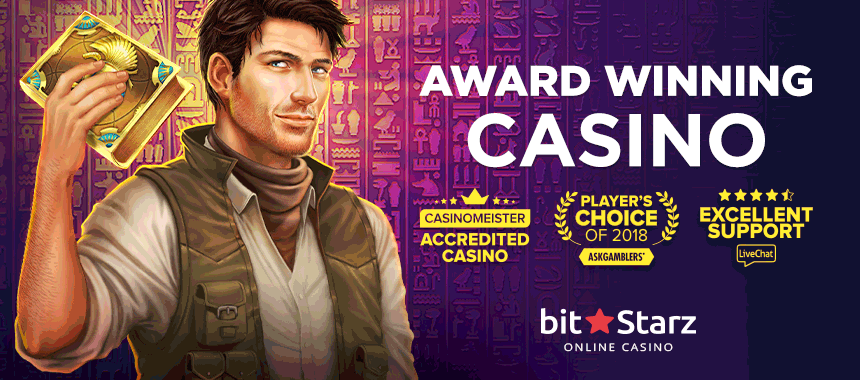 Quick Start Guide Golden Zodiac iPad Slots
The background of this slot game is covered by a solid purple colour while the reels are covered by a lighter shade of the same colour.
** The iconic Golden Zodiac Aristocrat slot machine game may be available to play for free social gaming or real moolah today on your iPad, iPhone, Android, Windows device, PC or Mac. Just take a look at our online casino guides here. **
Reel symbols
When playing this slot game, players will find the following symbols on the reels: a serpent, a blue buffalo, a green elephant, a hare, a tiger, and traditional poker symbols.
Base game symbols and pay tables
Serpent: The highest paying icon in this slot game is represented by the serpent. Matching five of these rewards the player with 300 credits, matching four of these rewards the player with 75 credits and matching three of these rewards the player with 20 credits.
A blue buffalo, a green elephant, a hare and a tiger: There are four icons in this game that act as the second highest paying symbols i.e. blue buffalo, green elephant, hare and a tiger. For matching five of the same kind the player is awarded 150 credits, for matching four of the same kind the player is awarded 60 credits and for matching three of the same kind the player is awarded 30 credits.
Traditional Card Symbols: The icons which carry the lowest payouts in this game are the traditional card symbols. Among these, there are some with high payouts and others with low payouts. Ace and King are the highest paying icons among the traditional card symbols fetching 100 credits for five, 60 credits for four and 10 credits for three. Queen and Jack are the second highest paying icons among these fetching 75 credits for five, 25 credits for four and 5 credits for three. Number 9 and 10 are the least paying icons among these fetching 50 credits for five, 10 credits for four and 5 credits for three.
Bonus Games and Features
Wild: The wild symbol in Golden Zodiac is represented by the red icon that has feathers on the sides. This icon can substitute for any other symbols on the reels with the exception of the scatter icon.
Scatter: The big golden shield act as the scatter symbol in this game.
Bonus Symbols: Golden Zodiac does not come with a bonus symbol.
Free Games Feature: There is a free games feature that players can activate. It takes three scatters for this feature to be triggered so good luck.
Closing Thoughts
No matter if you believe in them on not most people find it difficult to understand how zodiac signs work but when one plays this slot game one will get a basic understanding of zodiac signs; this in addition to the entertainment element one also gets from the awesome bonus features and pay-outs. This Heart of Vegas iPad slot gets an 8 point rating out of 10 points.
5 Bonus Symbols Super Win on Golden Zodiac Below