A lot of people would agree that two is better always better than one and Double Dragons from Yggdrasil Gaming is clear proof of this. This iPad slot not only features two of mythology's most fearsome beast, excellently depicted in stellar images and animations, but it also makes sure that players get twice the normal amount of special features and bonuses usually found in a slot game. With that said, it's no wonder this slot didn't take long to be a crowd favorite after its release.
Some other great Dragon Genre iPad slots to have a play on would be the 5 Dragons Rapid and the Dragons Vault game.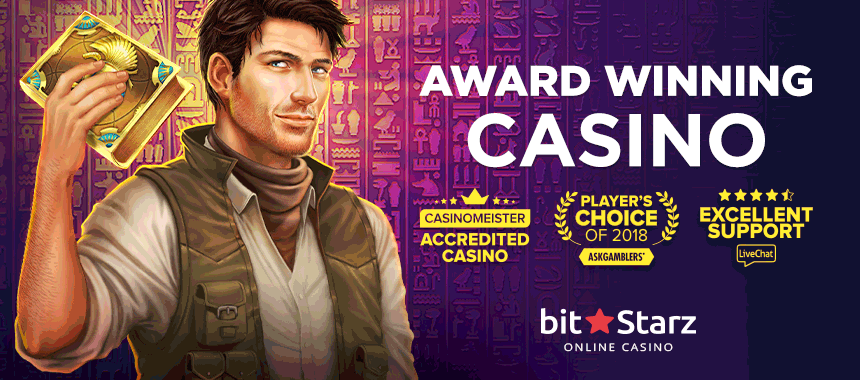 Game Summary Double Dragons iPad Slots
While Double Dragons has a standard 5×3 reel setup, by no means can it be considered a conventional slot game. For one, you can't set the amount of paylines you can bet on as all 25 of its paylines are played every time you spin its reels. You can only modify your Coin Value, which determines your total Cash Bet for every game.
As for wins, know that this slot has an innate feature called Dropdown Win, which involves giving players a better chance to get more wins in a single spin by eliminating symbols that were included in a combination.
When this occurs, symbols directly above them drop down, and if it happens that they still form valid combinations, you get them and more hidden symbols cascade until there are no longer valid combinations.
Getting a combo of 4 consecutive wins activates Double Dragons Feature. All paying combinations are counted from the left, and you can find out every valid payline pattern in this slot's paytable.
Symbols of Note
Take note that a valid symbol combination is composed of at least 3 identical symbols.
Common symbols in this slot deviate from traditional slot games, as it uses card suit symbols instead. They come in pairs, as far as their rewards are concerned. Club and Diamond both give as much as 40 credits, while Heart and Spade raise this slightly to 50.
Its unique symbols are beautifully decorated and animated dragon eyes of various colors. Each one gives a different reward with Green Eye giving the least at a max of 80 credits.
Next comes Blue Eye, which goes for as much as 90, following Red Eye closely, which is capped at 100.
A Purple Eye is apparently the best symbol out of this lot, as evidenced by its gold frame. It gives as high as 125 rewards.
Wild symbols are represented by two generic Blue Wild and Red Wild symbols. They are able to substitute for other symbols like most wild symbols in slot games.
Lastly, while this game lacks a standard scatter symbol, its two Dragon Head symbols can be considered as scatters. You have to collect a number of them to trigger this slot's two kinds of Free Spin bonuses. They give various bonuses as well, once collected.
Special Features
Besides the Dropdown Win feature, this slot also has a Double Dragons feature, which is started once you get a combo of 4 straight wins in a base game. Once you do, the two Dragons would be unleashed and they would start turning symbols in two reels into stacked wild symbols. As much as 28 symbols in a single reel can be transformed.
Collecting Dragon Heads not only triggers Free Spins bonus rounds, but they also give certain bonuses every time you collect them.
A Red Dragonhead, for one, randomly changes a symbol in your present reels into a Wild symbol; around 2 to 3 symbols have a chance of being transformed.
Blue Dragonheads, on the other hand, gives a bonus x2 multiplier to every Dropdown Win that you get.
Collecting 9 of either kind of Dragonhead starts a Free Spins round, composed of 5 extra spins. Free Spins bonus rounds introduce a minor change in the game play, as it lessens the requirement to trigger this slot's Double Dragons feature to only 2.
Final Summary
We rate this a 7 from 10 points it's a pretty good dragon theme iPad slot overall.
Double Dragons Video Preview