Dolphin Treasure brings the classic aquatic atmosphere that resembles a sea theme to life in one of the world's most played slot machines ever. Here, as a player, you will dive deep with the dolphins and you will search the ocean floor in order to find abandoned treasures.
Featuring a beautiful blue-colored sea theme and cartoon style creatures, this game also produces a plethora of interesting game icons, for example, angelfish, octopus, seahorse, starfish, and sea turtle.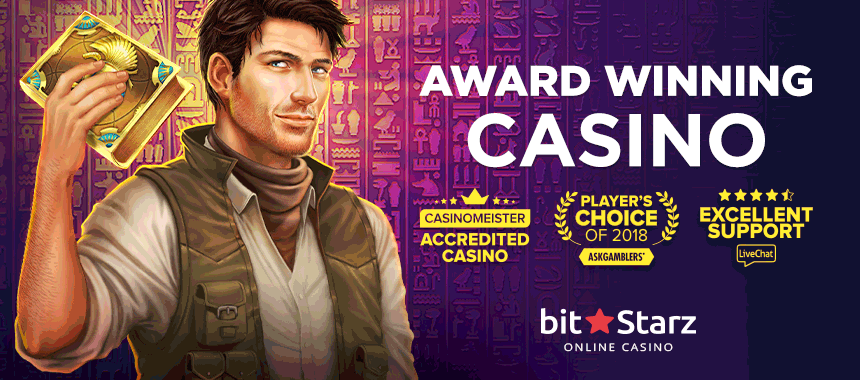 This game has been about for some 20 years now but it is still one of Aristocrats most played slot machines all over the rock 🙂
You can play free slots like Dolphin Treasure by Aristocrat on an iPad, iPhone or Android devices direct from our site.
Dolphin Treasure Free iPad Slot Guide :
The overall gameplay is simple yet interesting. So, if you're ready to dive into the ocean floor & hunt for the treasure quests, then this online slot game will be just perfect for you!
Paylines : This game features 5 reels & 20 pay lines. Thus, you will have a great choice to use multiple line-bet combinations in order to unlock more winning possibilities.
Maximum & Minimum Bet : In this game, the total bet amount is placed in coin denominations. Here, your minimum bet amount is as low as 6,000 coins. Also, you can place the maximum bet with 50,000 coins.
Game Rules :
Here, all of your wins will be calculated & displayed in coin denominations. Also note, all the lines are played for a line cost of 20 coins. Total bet = Line Cost * Bet Per Line.
Prior starting the gameplay, choose your total bet. Once you're done, select the "Spin" button or use the Spacebar key to trigger a spin. Note, all wins begin with the left-most reel & pay you from left to right on the adjacent reels, except the scatters.

Game Symbols :
In Dolphin Treasure, you will encounter a myriad of gaming icons that are influenced by the sea-theme. Most notably, the wilds & the scatters are the most potential gaming icons.
Wild Symbol : Here, the classic Sunset Symbol acts as the Wild icon of the game. This icon replaces all other icons except the scatter symbols. Plus, if this wild icon substitutes any win, the total pay for that win will be doubled.
Scatter Symbol : Here, the treasure chest icon serves as the scatter symbol of the game. This icon can pay you at any position.
Other important game symbols are the sea turtle, starfish, sea horse, angelfish, octopus, and standard letter-headed & number-headed symbols (card symbols).
Bonus Features :
In order to enrich your overall gaming experience, this online slot game features a rewarding bonus feature. This bonus feature will be automatically triggered with three or more scatter icons. Note, with 3, 4, or 5 scatter icons ( treasure quest symbols), you will win 15 free games.
The best part is that your wins during the free games round are tripled. Additionally, features can be re-triggered during the bonus round. Thus, it unleashes more chances of hitting a winning combination.
Paytable Structure :
This game features a standard paytable structure where the top-paying symbol is the wild icon of the game. For example, with five Sunset symbols, you will win a total reward of 9,000 coins. Again, the scatter symbols i.e. the treasure quests pay you 400 coins if you hit five such icons.
The comprehensive details of the paytable structure is listed below :
Sea Turtle : With these marine reptiles, you will win up to 750 coins.
SeaHorse : With five of these creatures, you will again win 750 coins.
Starfish : With five starfish, you can win 400 coins.
Octopus : Five marine creatures (octopus) will award you 250 coins.
Angel Fish : With five beautiful angel fishes, you will win up to 250 coins.
The Final Verdict :
If you prefer to devoid of the complex slot games that feature some complicated game-plays, then Dolphin Treasure will definitely satisfy your gaming requirements. This game features a simple & uncomplicated game play that provides the players enough fun & entertainment for free at Heart of Vegas or play for cash at our suggested Aristocrat online casinos.
Big Dolphin Treasure Slots Win Below