This slot developed by Bally is a branded game based on the popular comedy movie series directed by Adam McKay starring Will Ferrell as Ron Burgundy the lead news reader. Ron is a egocentric legend who is self centered, crude and dominating of sorts.
Set when back in the day men were men and women should not be heard, well that's until Veronica Corningstone played by Christina Applegate started working in the news room. You can have a FREE spin on here on Anchorman The Legend of Ron Burgundy.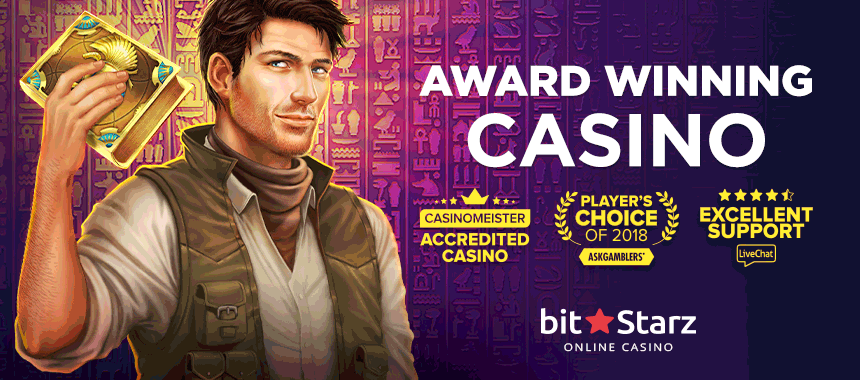 The game is based on the movie "Anchorman" set as a San Diego news TV show right from the good old days of the 70's era which is was not very politically correct in any sense of the word. I just love any movie with Will Ferrell and Steve Carell, this movie is good to watch several times over and over as the more you watch it the funnier it seems to get. Try some of our free Bally slots right here.
** The Anchorman the Legend of Ron Burgundy slots Bally game might be available to play for free or real money on your iPad, iPhone, Android, Windows device, PC or Mac. Just take a peek at our online casino reviews here. **
Anchorman the Legend of Ron Burgundy Free Slots
In the background variation of different colors are used with red being dominant, a news channel like feel has been been created quite well. There is "News Team" repeatedly written in the background as well. On the left side are betting controls and in the bottom is mentioned the balance. Anchorman is a pokie with 5 reels and 3 rows with an additional 25 paylines in the base game level. But look out for Ron´s Giant Free Spins bonus feature as the number of paylines changes and offers a huge 117 paylines.
Reel symbols of note
On the reels symbols are used which represent different characters, items or aspects of the movie. These include a symbol of Ron Burgundy himself, Brick Tamland, Brian Fantana, Champ Kind, Baxter the dog, a glass of scotch, a van, a piece of glasses and symbol a cowboy hat. There are no traditional poker symbols in this game. 
Base game symbols and pay tables
Ron Burgundy: The symbol of the main character of the movie has the highest payout. You get 2.00 points for getting 5 of his symbols in a single turn.
Brick Tamland: This is the second most valuable symbol. You can earn 1.50 points from getting 5 of these.
Brian Fantana & Champ Kind: These both each have the same reward as the previous symbol and on getting 5 of either you get 1.50 points.
Dog & glass of scotch: These symbols come in the 3rd place and have a low reward of 0.70 points on getting 5 of these.
Glasses, cowboy hat and van: These symbols have the lowest reward and you only get 0.50 points on getting 5 of these in a single turn.


Bonus games and features

Big Bonus: This feature is activated when you get 3 scattered Bonus symbols on reels 2, 3 and 4. You are awarded one Big Bonus reel. From this, you are either awarded features, jackpot or cash.
The Jackpot: Win can be up to 1000 points and there are three cash prizes of up to 5.0, 7.50 and 10.0 points
Ron's Giant Free Games: This can be obtained through the big bonus reel. For this, separate symbols are used with different payouts. The screen expands to 19 rows and an alternate set of playing lines is used. For placing a single max bet you get 6 free spins. 
Whammy! Free games: This is also acquired through big bonus reel. Again, new symbols are used with different payouts. 1x total bet gets you 12 free spins. There is also a chance to get Whammy! Symbol on 2, 3 and 4 reels. This gives bonus on each reward.
Brick's Weather Wheel: A spin of a blue wheel is awarded where prize multiplier on the wedge is added to the current multiplier. If you get Level-Up on the reel the multiplier increases but if you land on any normal symbol you get the reward and feature ends.
Sex Panther Pick Feature: This is also initiated through big bonus reel. Here, 15 bottles are displayed, and 3 picks are awarded. Each pick awards a prize which is added to running total. A bottle may contain a +1-pick reward which would allow you to pick a different bottle. After making all the picks you select a packet from out of 5 options and get a multiplier according to what you land. 

Slot rating

This is one of the best designed games that I have played in the movie genre. It has so many features and I am very impressed with it, as much fun as the movie. I'd rate it a good 8/10 points. If like this branded movie theme slot you might like the Love Guru slot game.

Funniest Moments from Anchorman